$

28.99
Chatham Hall: A History of Excellence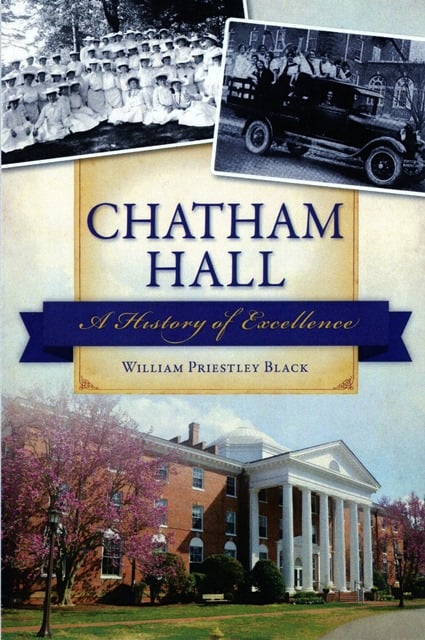 "... There is a force that will always be Chatham Hall. No one can be here for long without coming to this belief." So ends the colorful account of Chatham Hall's first 120 years.
Join author Dr. William Black on a celebration of the astonishingly rich history of Chatham Hall. All proceeds from sales through Chatham Hall go to the school to help defray the cost of publishing.
Shipping is included in the cost of the book.